Meet our new Pastor under the Staff Page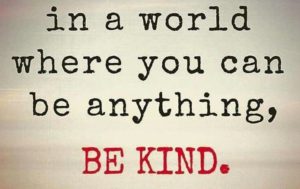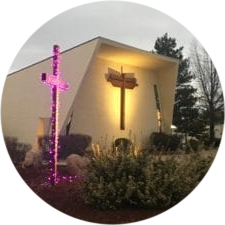 We will gather for a soup supper on Wednesday
evenings at 6 pm, followed by a worship service
starting at 6:30pm.
This year, you are invited to
join us in a campaign of:
Love and Kindness in Lent
.
In our worship services, we will explore ways to show more love and kindness to each other, to our neighbors and friends, and to our larger community.
It seems like a good time to be even more intentional
about sharing love and kindness in the world.
8:00 am Hymns with Piano & Organ
10:30 am Songs with our Praise Band
Communion is served at both services
Godly Play: 10:20 am (3 years through 6th grade)
Godly Play is a creative, imaginative approach
to Christian formation and spiritual guidance
Holy Cross Lutheran Church
4895 S. McCarran Blvd, Reno, NV 89502

✞

775-827-4822