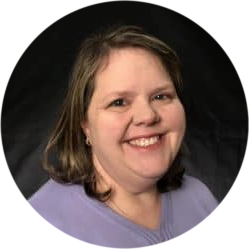 An Important message from Pastor Kathy…
Thank you for your interest in the ministries of Holy Cross!
Unfortunately, we have suspended all of our activities and our worship services due to our desire to care for the people in our community during this high-risk health crisis. We hope to return to our regular worship schedule as soon as possible, but until then, we will be live-streaming a modified worship service on Sunday mornings at 10:30 via our Facebook page. By Monday, the service will be available to view on the website.
If you need anything, please email either the office or the pastor as both Dawn, our administrative assistant, and Pastor Kathy are working from home. Pastor Kathy is available through her cell phone as well.
We will be regularly posting updates here on our web page and on our Facebook Page (Holy Cross Lutheran Reno).
Thank you for your understanding during these unusual circumstances.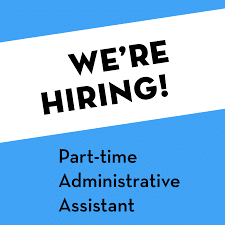 Holy Cross Lutheran Church (HCLC) is searching for an experienced person to ensure the overall effective operations of the church office and exhibit a welcome presence to the public, congregation, and staff. The successful candidate will possess strong office skills and be a central organizer for church communications and scheduling.
Holy Cross Lutheran Church is an ELCA affiliated, welcoming congregation whose mission is to worship God and follow Christ's call to discipleship as we give of ourselves to the community and those in need worldwide.
Requirements:
 High School Diploma or equivalent
 Two years office or related experience
 Proficiency in Microsoft Office, including Publisher, electronic
communications and
social media
 Ability to learn Church Database Program, MailChimp email program,
Sharefaith
website
 Demonstration of discretion and strict confidentiality
 Successful completion of Background Investigation (paid by HCLC)
Please clink on the following links to find out more about the position or to fill out the application. Please email completed application with your resume to

hclcapplications@gmail.com


Visit our Facebook page and YouTube Channel
for online worship and regular updates
Please enjoy our Pentecost Sunday
May you have a blessed day.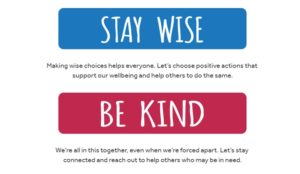 Holy Cross Lutheran Church
4895 S. McCarran Blvd, Reno, NV 89502

✞

775-827-4822