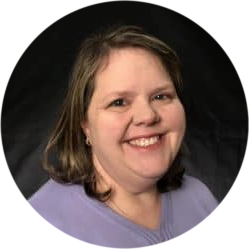 An Important Message from Pastor Kathy…
September 29, 2020
Dear Friends,
Welcome back to worshipping inside the building of Holy Cross!
I know that the governor has lifted some of the restrictions; however, we really want to ease into worship. With that said, I do want to remind you that we will be worshipping for now in the Fellowship Hall. As I have said before, the better ventilation and the larger space make it a more conducive place to meet right now than the sanctuary. Also, while we are opening for "live worship", we still maintain a close eye on the number of cases in our county, and if they should increase significantly, we will return to our online and Communion in the Garden services.
A couple of things I do want to mention:
We have changed our plans regarding our online worship. For now, we are going to continue to pre-record it and have it available for viewing on Sunday mornings on Facebook and YouTube. We believe this will be a better way to maintain the quality that has meant so much to you.

There will be some differences between our "live service" and our "online service" so on Thursdays you will actually be emailed two bulletins. At our "live" Sunday morning service we are going to try to worship without a bulletin. We will be using a screen, but if you want to follow along with the service, you can download the bulletin on a phone or a tablet, or you can print it at home and bring it with you.

All singing will be pre-recorded, and we will be limiting what is spoken in unison.

For communion, you will need to pick up your communion elements as you come into the worship space. Wafers will be in small baggies and wine in little cups with lids. Please hold onto them during the service and follow Pastor Kathy's instructions. If you are watching the online service, we invite you to gather bread and wine or grape juice from home and allow those elements to be virtually blessed.

We also are doing everything we can to maintain a safe environment for everyone, so everyone must wear masks, keep social distance, and only come if healthy.
We are planning for Godly Play to meet in the Sanctuary during the 10:30 worship time. If your child is going to attend Godly Play, you do not need to reserve them a space in worship. If your child who is older than age 2 will be with you in worship, please make them a reservation.
I do want to remind you that if you are at high-risk, don't feel well or have a temperature above 100.4, please stay home. We will miss you for now, but we will rest well knowing you are staying healthy for your families.
In Christ's Love,
Pastor Kathy Morris
Sunday Worship Services
8:00am and 10:30am
Please make a reservation!
At this time, we are limiting the amount of participants at each service to 35-40. We want to be sure that we have enough space for people to maintain six feet of distance between themselves and others, so we are asking everyone to make reservations for worship. At this time, there are several options for how you can make reservations:
You may call, stop by or email Alese in the church office Monday-Thursday.

You may use the following link and sign up online through Sign Up Genius: https://www.signupgenius.com/go/10C0D4FADAC23A0F5CF8-holy

You may make a standing reservation through the church office so that you will be signed up to attend worship each week through the end of the year. If you are unable to attend one week, please let us know, so we can free your spot for someone else.

If you sign up for Sunday worship after 3pm on Thursdays, you MUST contact Pastor Kathy via email, text or phone (702-423-0382), or use the Sign Up Genius link. The church office is officially closed on Fridays and Saturdays, so if you leave a phone message or email Alese, it may not be picked up.

Visit our Facebook page and YouTube Channel
for online worship and regular updates…
May you have a blessed day!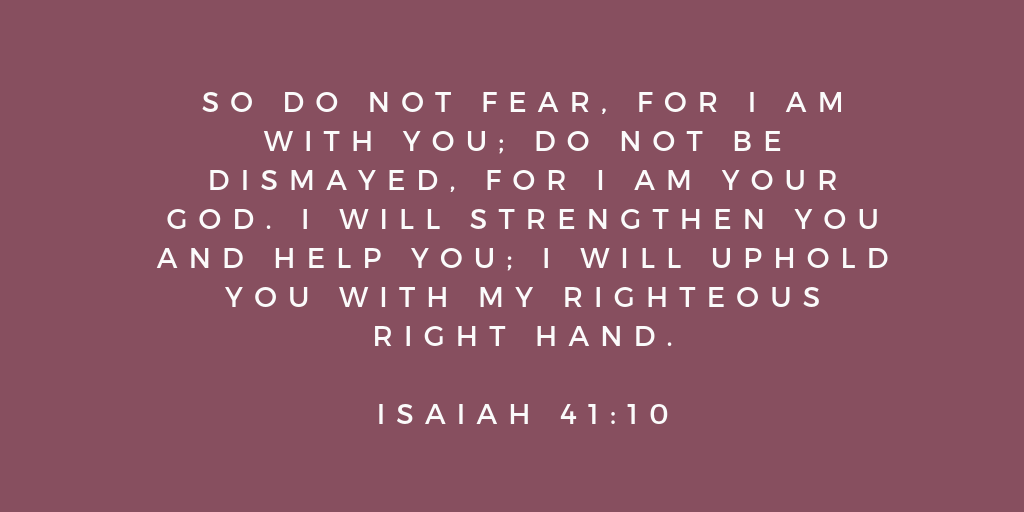 Holy Cross Lutheran Church
4895 S. McCarran Blvd, Reno, NV 89502 ✞ 775-827-4822