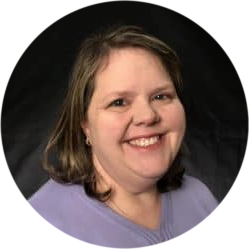 An Important Message from Pastor Kathy…
Dear Friends,
As our state slowly re-opens its businesses, we at Holy Cross have been taking a slower pace in opening up our indoor worship space. We take the health of our congregation and our community very seriously and want everyone who comes to Holy Cross to feel at ease and safe. For those reasons, we are not yet gathering for our "regular" worship services.
We are premiering our online worship service on our YouTube and Facebook pages on Sunday mornings at 10:30 and we welcome everyone to tune in and join us for that. The video will also be posted on this website on Sunday afternoons.
We also have found a way to gather outside earlier on Sunday mornings for our Communion in the Garden Services. These services are short (15-20 minutes) and we invite you to bring your own chair, or to remain standing during the service. The services offer Scripture, a short reflection, prayer and communion. The garden services are held at two times – 8 and 9am in order to provide plenty of space for people to spread out, and we highly recommend the wearing of face masks. This is a lovely opportunity to worship with friends in an outside and lower-risk venue.
Some of our smaller ministries have begun gathering back in the building, and we welcome groups of 20 or less, provided that wear masks, maintain six feet of social distance and they follow our cleaning protocols. Other small groups and Bible Studies are continuing to meet online.
If you have any questions about the happenings at Holy Cross, please feel free to email or call me!

Visit our Facebook page and YouTube Channel
for online worship and regular updates…
May you have a blessed day!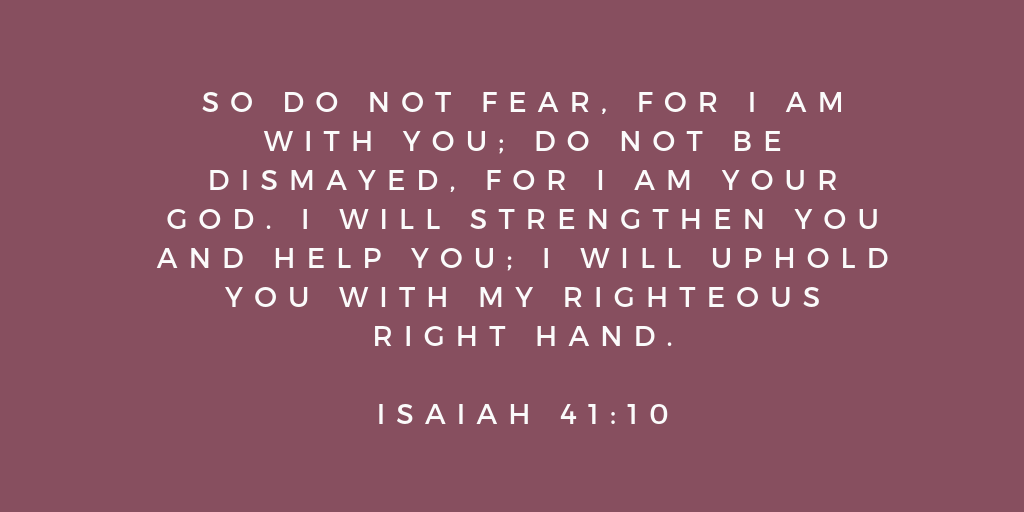 Holy Cross Lutheran Church
4895 S. McCarran Blvd, Reno, NV 89502 ✞ 775-827-4822