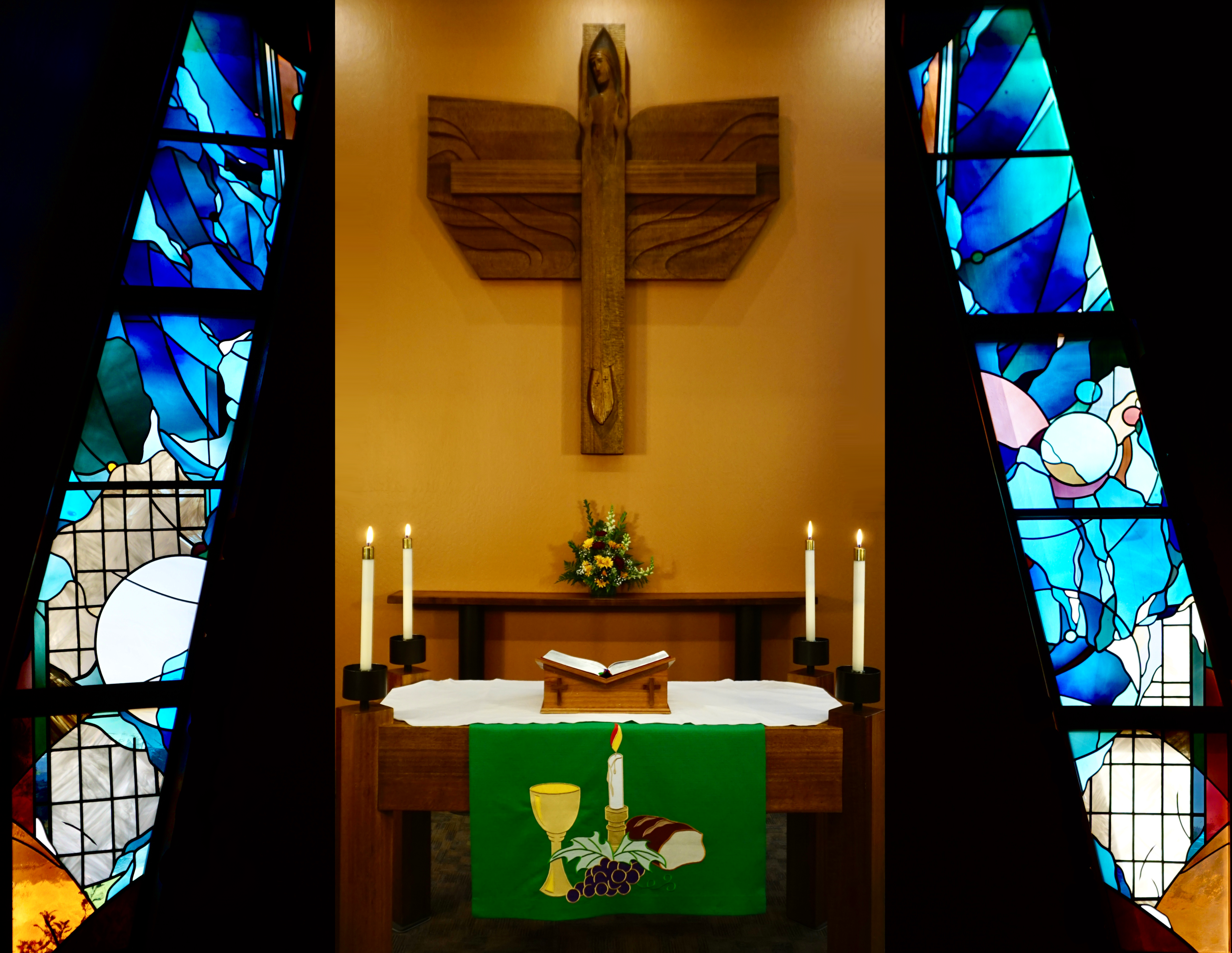 We Welcome you to Holy Cross…
An Important Message from Pastor Kathy…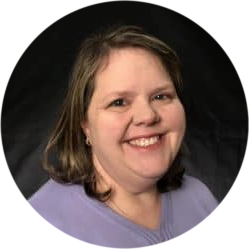 It has been our tradition to have one service at 9am in the summer season. Knowing how excited people are to be gathered back together, we are happy to announce that we will be moving to our summer schedule on May 30, Memorial Day Weekend.
As restrictions are lifting, we will be adjusting our seating arrangement and feel comfortable that we will be able to accommodate everyone. Also, if needed, we may have overflow into the fellowship hall.
We have decided to lift our mask restrictions for those who are vaccinated and for those who are 9 and under. You are no longer required to wear a mask to worship or to events at Holy Cross. If you have not yet been vaccinated, then we ask that you continue to wear your mask.
Also, if you don't feel quite ready to take off your mask, you may choose to continue to wear it. We encourage you to feel comfortable. At this time, we are still to maintain a 6 foot social distance, so we will do our best to do so.
We are expecting more restrictions to be lifted on June 1, and when we know what those are and how they connect with our life together, we will let you know as soon as we can.
Please let me know if you have any questions or concerns. You can email me at hclcpastorreno@gmail.com. If you have general questions, please email the office at holycrossreno@gmail.com
Love in Christ,
Pastor Kathy Morris
Worship Service at 9:00am
Godly Play for our children is meeting during worship. Come and join us!

Visit our Facebook page and YouTube Channel
for a 9:00am livestream of the service as well as regular updates…
You'll find last Sunday's Worship Service below…
May you have a blessed day!
Holy Cross Lutheran Church
4895 S. McCarran Blvd, Reno, NV 89502