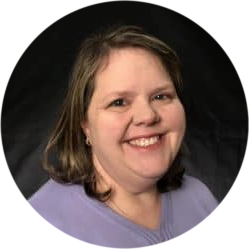 An Important Message from Pastor Kathy…
February 16, 2021
Dear Friends,
As some of you may know, the governor lifted restrictions late last week, and as of yesterday, is allowing a 35% capacity for places of worship. In a month, that may be increased to 50%.
Hearing this, and being so encouraged by the numbers in our county, and also knowing that many of you have already received your vaccinations, the church council has decided that we will be returning to worship in the sanctuary starting on Sunday, February 21 with two services at 8am and 10:30am. Godly Play will meet in either the classroom or the fellowship hall (depending on numbers) at 10:30am.
We are planning for about 40 people for each service, with seating spread out in the narthex and in the sanctuary. We are not going to be formally taking reservations, but if you can let us know whether you are planning to return and for which service, it would be helpful. If we reach capacity, we may add an additional service.
I do want to let you know that to continue doing our part in lowering the spread of the virus, we will maintain the protocols that we have established. We will all (me included) wear masks. We will use hand sanitizer. We will all maintain social distancing from one another. We will not shake hands, hug people, or sit next to people who are outside of our "bubbles". We will not yet be singing or doing a lot of speaking in unison. We will invite you to come in, sit down, and save catching up and talking with people for outside. (And yes, I know how hard that will be.)
Wafers and wine or grape juice will be available for you to pick up as you enter the worship space, and we will not have printed bulletins. The bulletins will continue to be emailed out and if you want to follow along, you can print them at home, or you can download them onto a tablet or a phone. The service will also be a little shorter than usual as we want to minimize the risk of spreading germs.
I know this all sounds like a lot, and maybe it's too much, but as your pastor, I really want to keep all of us as safe as possible. If you don't feel ready to return to church, then please wait. If you wake up on a Sunday morning and aren't feeling well or you have a fever, please stay home. If you are high risk, please continue to stay home. We will continue to have our online worship services as well. If I am not well, I will stay home, and you as a gathered congregation will watch the online service together.
With all of this said, I also want to remind you that we will continue to watch the number of Covid-19 cases in the county, and should they increase as things are opening back up, we may need to scale back down. We truly hope that won't happen, and we are committed to doing our part to keep people as safe as possible.
I am very much looking forward to seeing each of you as we return! Please let me know if you have any questions or concerns.
Love in Christ,
Pastor Kathy Morris
Join us for in-person services at
(Masks and Social-distancing Required)
Godly Play will provide a wonderful lesson
for your children at 10:30am
See Pastor Kathy's letter to the left for more info on services.

Visit our Facebook page and YouTube Channel
for a 10:30am "Watch Party" and regular updates…
May you have a blessed day!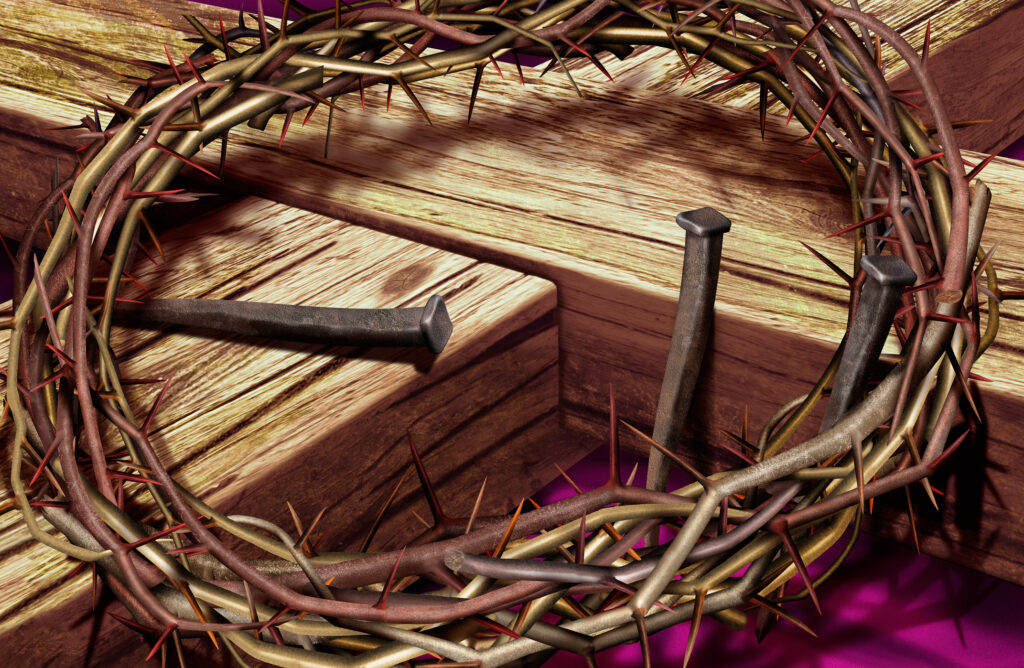 Holy Cross Lutheran Church
4895 S. McCarran Blvd, Reno, NV 89502