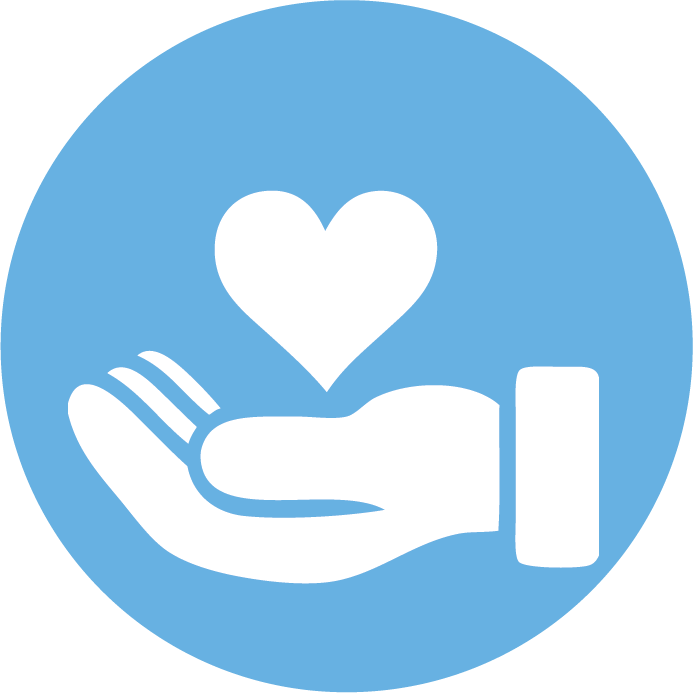 We would like to thank you for your continued support of Holy Cross and it's mission of:
Worshiping God and following Christ's call to discipleship as we give
of ourselves to the community and those in need worldwide.
We are very blessed with a caring and generous congregation!
If you feel led to give to the ministry of Holy Cross, there are four ways to do so.
1) You may use the form below to give.
Please be aware that if you'd like to make a recurring
payment, you'll need to create an account.
2) See below for instructions to download the convenient Give+
Mobile App,
which allows you to pay via your Apple or Android phone.
3) We also have a program called Simply Giving
that allows
you
to make
recurring, automatic gifts through your bank.
You can call or email us for an authorization form to set you up on this program.
4) You can also give via mail or in-person at our services.
Please let us know if you'd like to be assigned a set of giving envelopes for the year.
Our mailing address is: 4895 S. McCarran Blvd, Reno, NV 89502.
If you have any questions regarding any of these giving options,
please email us at holycrossreno@gmail.com and we are happy to help!
Instructions for Give Plus in 3 easy steps
1) Download on the App Store (available for apple and Android)
2) Enter Holy Cross Lutheran Church or use our zip Code 89502 and select Holy Cross Lutheran Church
3) Tap "Give Now" and enter your info