Newsletter & Holy Cross Lutheran Church Constitution
Every month you will find a copy of our current newsletter here for your reading pleasure.
Happenings at Holy Cross
Play Ball! A group of members headed over to an Aces game recently and had a great time enjoying "Faith Night" at the stadium. We enjoyed a free concert prior to the game and then had the pleasure of listening to how Faith has served in a few team members lives. It was an inspirational evening complete with a great game and fantastic fireworks show.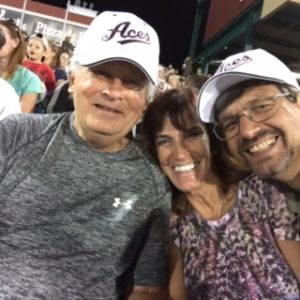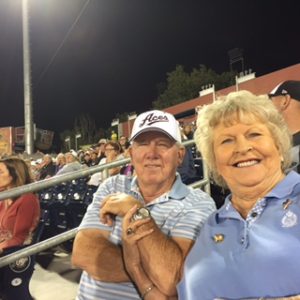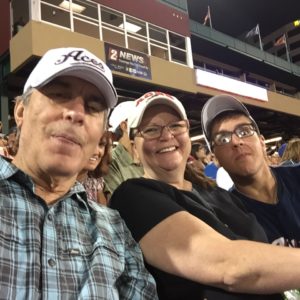 Additional Media
Holy Cross Lutheran Church understands life can be difficult at times and there are times when we can use a little encouragement, a laugh or just a little motivation. This media page will be your go to place for a little inspiration, a little laughter and a reminder of why we serve our Lord. Content will vary and can include an uplifting spiritual video, a funny cartoon to brighten your day, a Christian Music video or anything we feel fits in with the teachings of Holy Cross that will help you get through your day. Please enjoy. If you have something you would like to share, please contact us.